( The 2023 Membership Form is valid for 2024.)
Next meeting November 25, 2023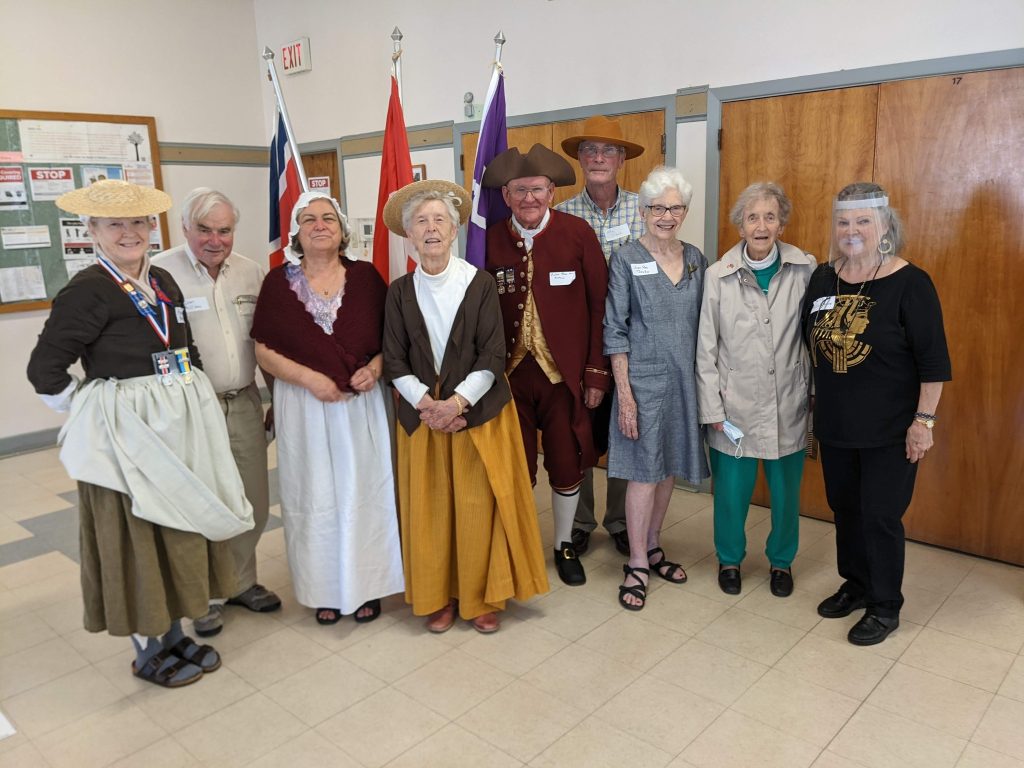 Join us on Sat Nov 25th, for a 1:00 Presentation by Jean Rae Baxter about her book

Battle on the Ice.

All are encouraged to wear Loyalist Garb, and the usual Dress-up items will be on hand! These folks embraced that opportunity not long ago! Find us at 137 Queen St, Kingston, Hall entrance off Montreal Street.  For those joining in on Zoom

click here

.
Also available will be Loyalist related items to help your holiday shopping.  See following images.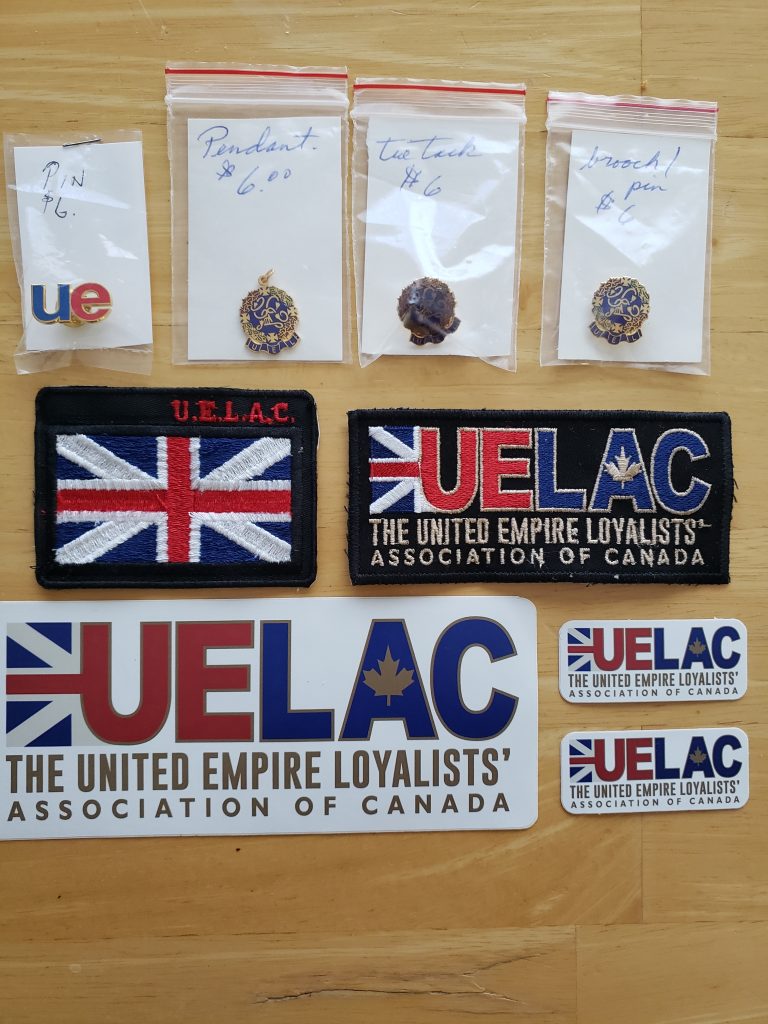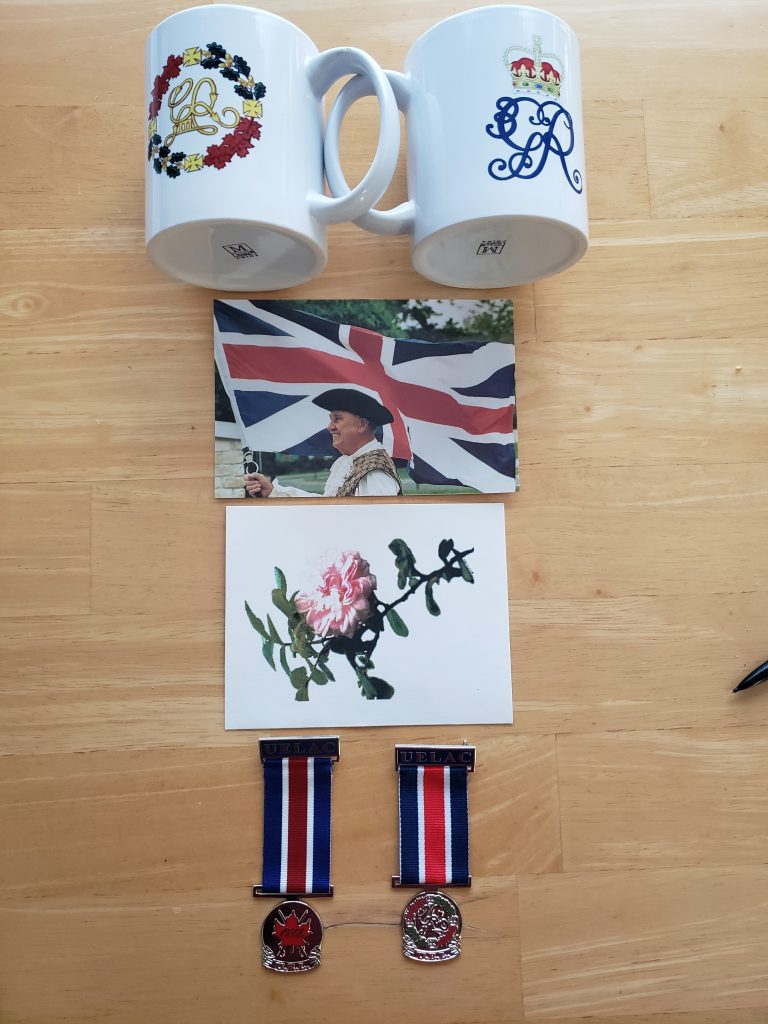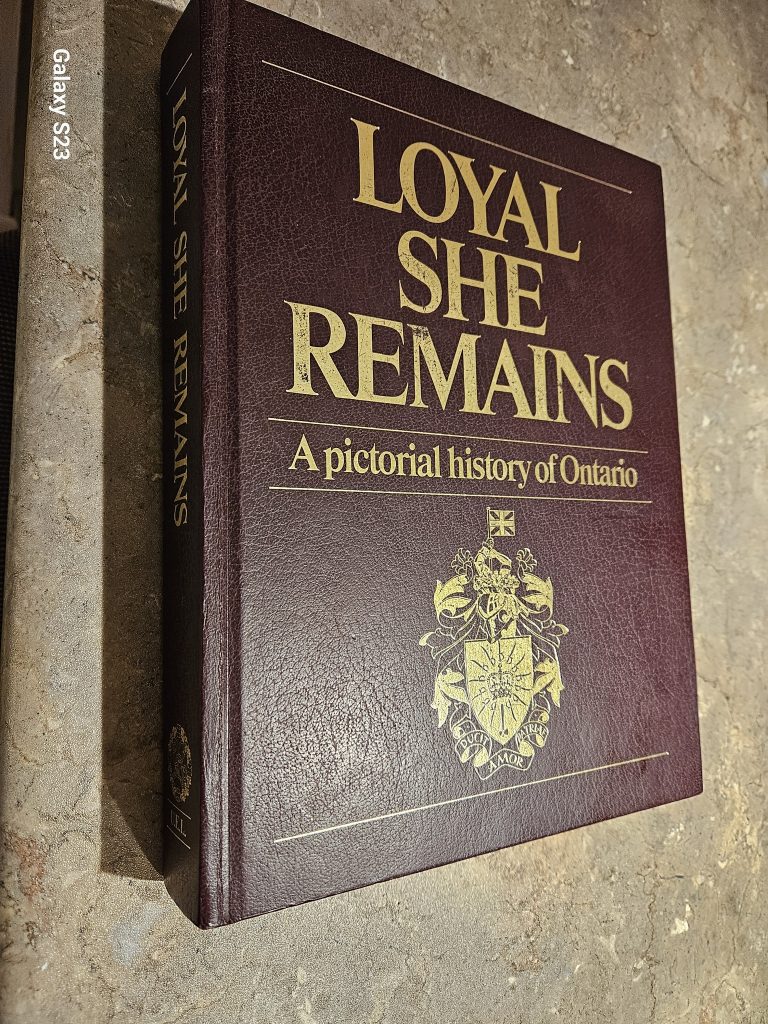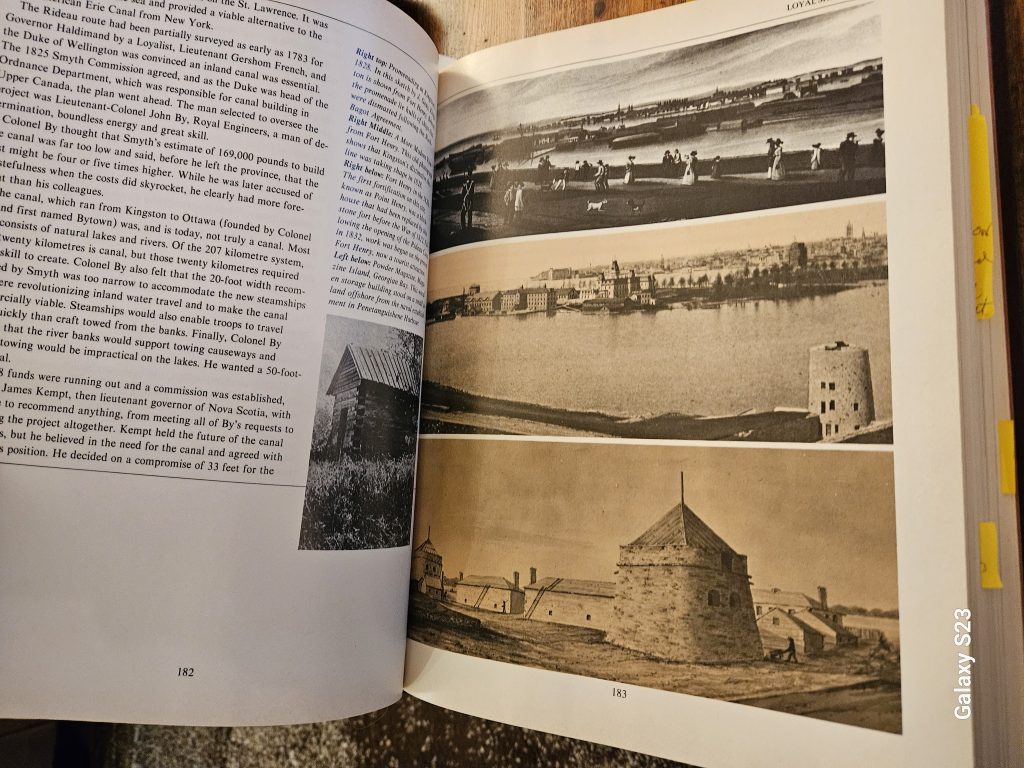 ---
Recent Events and Happenings….
Meeting Notes –September 23, 2023
In case you missed it, Richard Parry has shared his notes from the September 23 Kingston and District Branch meeting:
The History of the Heritage Cemetery at Cataraqui
Burials of Cataraqui Burials in Cataraqui United Church Cemetery Now the Heritage  Cemetery
Canada Day Saturday July 1, 2023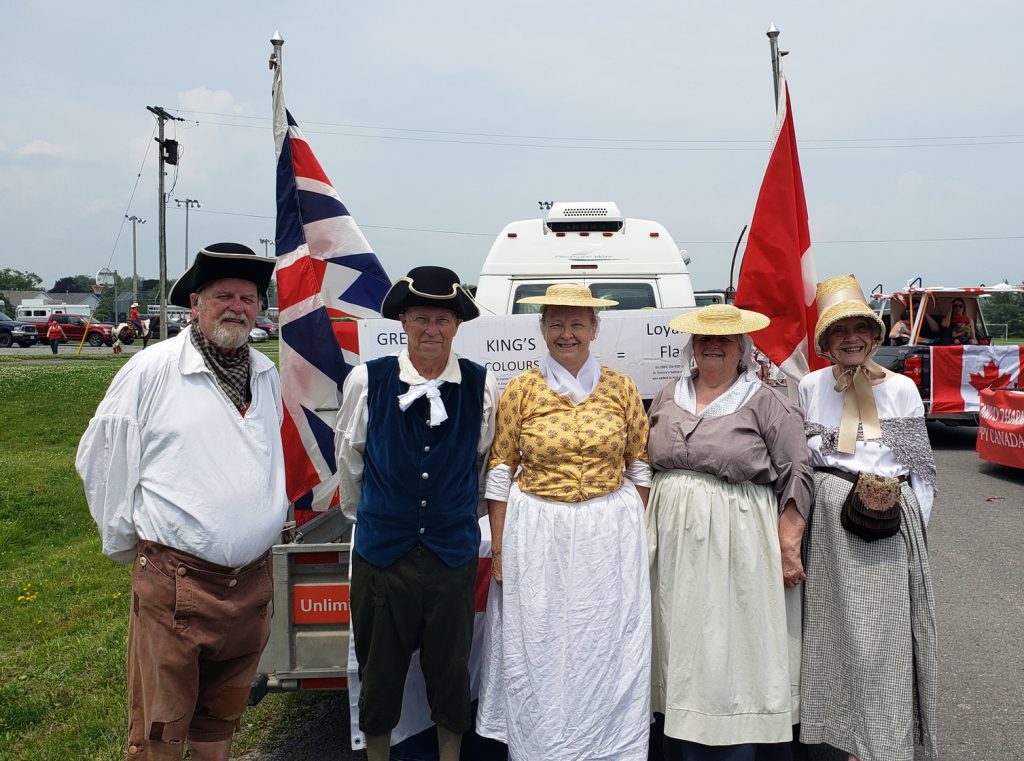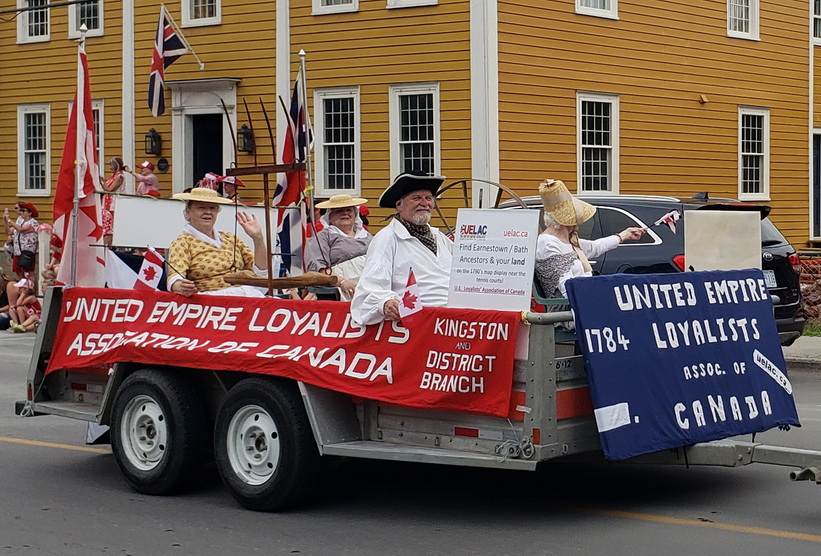 From the United Empire Loyalist Heritage Centre & Park:
Come join us at the park on August 5th for some fun in the sun! Your day will be filled with games and activities that everyone can enjoy. The event takes place from 1-3pm but the museum will still be open during this time. So have some fun with your kids outside and then take a break from the heat to look at and learn about the loyalists and the Allison family.
Jean Rae Baxter's latest book was launched Saturday June 24th at St. Alban's Church Adolphustown, south west of Napanee, west of Bath.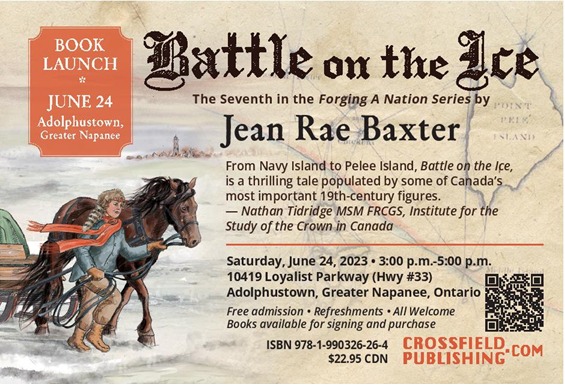 Kingston & District Branch of UELAC welcomes you!
Our Objectives:
To unite together in good fellowship the descendants of those families who during the American Revolutionary War sacrificed their land, homes and belongings by retaining their loyalty to the British Crown.
To preserve the history of the Loyalists by collecting artifacts, publishing historical and genealogical books, and erecting monuments and memorials in Canada to perpetuate the memory of the United Empire Loyalists.
To seek out and preserve the final resting places of the Loyalists within Kingston and District area (Frontenac and Lennox & Addington Counties of Ontario).
To increase public awareness of the Loyalist contribution to Canada by encouraging a stronger emphasis on Canadian, particularly Loyalist, history in the school system and by participating in projects that celebrate the memory of the United Empire Loyalists.