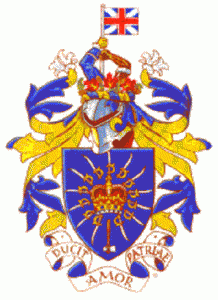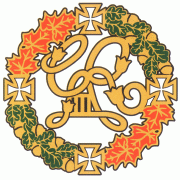 The London and Western Ontario Branch of the UELAC serves Middlesex, Elgin, Lambton, Huron  and parts of Chatham-Kent and Oxford Counties.
The UELAC is an organization rooted to the lineage of the ancestors of the American Loyalists' who fled the 13 Colonies during the American Revolution 1776-1783 to make a new home in what is now Ontario, Quebec, New Brunswick, Nova Scotia and Prince Edward Island.
Members are encouraged to prove their lineage to their 1776-1783 ancestor, our branch members will provide guidance on the steps required to complete the process.  The process may take a week or many years.
Members who provide the necessary proof will be issued a certificate to attest their status and are permitted to affix the initials UE to their name.
Branch meetings provide fellowship with members and frequently allows one to learn of significant events that occurred during the Revolution and the War of 1812/1814 time frame.
There is an opportunity to understand the life and times of your ancestors and the people they knew.
Membership in the UELAC and it's 29 branches to anyone who supports the principles of the UELAC.
To join contact the Membership Committee or any member of the Branch.