New 2018 UELAC Scholarship Logo
Scholarship Challenge 2019
UELAC Scholarship | Scholars | Scholarship History | Committee Chairs | UELAC Branch Scholarships
Donate Now | Impact of the Scholarship | Recipients' Comments | Scholars Wanted | Applications
... and a fresh new look!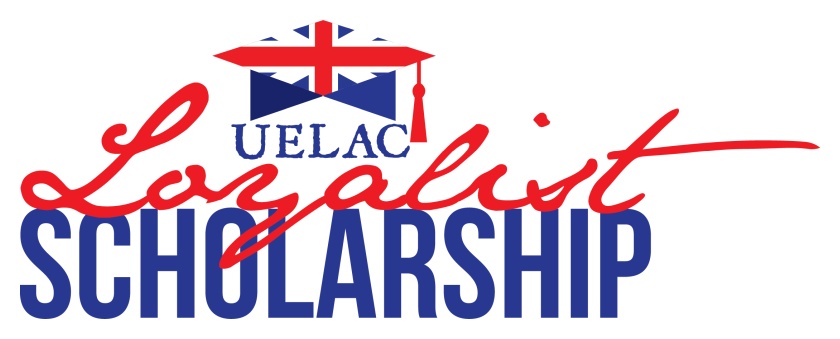 Thank you to everyone who participated in the 2018 design competition. We are delighted with the turnout! Thank you to Amanda Fasken UE, Creative Director at Riverhead Brewing Company, for each of the outstanding designs.
The winning logo received 56 of the 134 votes cast (or 41.8%). We could not be more pleased. Watch for the UELAC scholarship banner as we continue to promote and reward Loyalist scholarship.
You still have two weeks left to take part in the 2018 Scholarship Fund Challenge.
For donations of $20 or more, a tax receipt will be issued by UELAC Head Office, or by CanadaHelps if donating online.
Should you wish to make a memorial gift we will ensure that recognition is given to those you wish to honour through your donation.
For this challenge, donations must specify "Scholarship Endowment Fund."