Contact UELAC
Dominion Office | Contact Information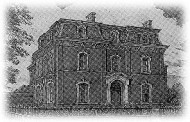 Dominion Head Office
The UELAC Dominion Office is located in historic George Brown House in Toronto, at the following address:
50 Baldwin St., Suite 202
Toronto, Ontario, Canada
M5T 1L4

Telephone: (416) 591-1783

E-Mail: see Contact Details below.
The Office is open most weeks on Tuesday, Wednesday and Thursday.
The Dominion Office is normally open Tuesday, Wednesday and Thursday and email messages are checked on those days. As some email addresses noted below go to individual's personal email inbaskets, they may be checked more frequently. Please review the list and send your message to the most appropriate individual, and if in doubt send to the general addess and your message will be appropriately routed.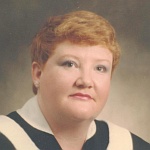 President Sue Hines, UE