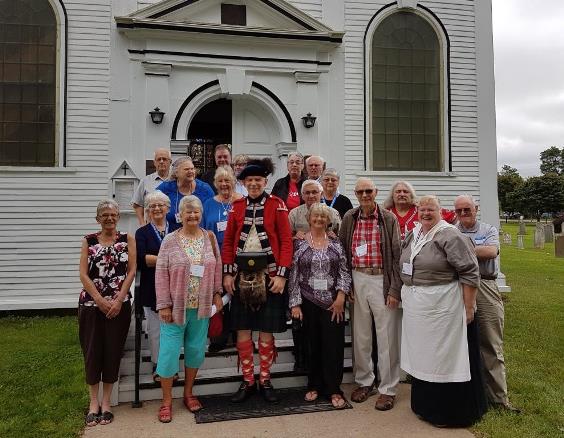 Contact Nova Scotia Branch
You may contact Nova Scotia Branch by email or by posted mail. Contact information is below.
To contact us by email, use the address novascotia@uelac.org.
To contact us by posted mail, please use the following address:
Nova Scotia Branch, UELAC
P.O. Box 421
Halifax, NS, Canada
B3J 2P8
The Canada-wide UELAC website may be found at www.uelac.org.